MANAGEMENT TEAM
Call us a cricket team of 11! Here are our Management Team members who are incessantly striving for excellence.
Management Team
J.R. Singal
Chairman Eastman Group
When Mr. Jagdish Rai Singal, first encountered his entrepreneurial ideas, little did he or the people around him envisaged that he would one-day chair one of the finest industrial conglomerates in the country. What began as a cycle brake shoe factory has today expanded into the Eastman Group of companies of which he is the honorable Founder and Chairman. In less than 47 years, keeping Ludhiana as his base, Mr. Singal has built an empire that today, stands synonymous with path-breaking innovation and unwavering trust. From being a local manufacturer, his industrial ideology took the company to new pinnacles of manufacturing, supplying and exporting bicycle components, accessories, tires, tubes and batteries. His vision of labeling Eastman as a global leader in the battery manufacturing sector has made the company extend its presence overseas and reach new continents like Latin America, South America, Africa, Western Europe, and Western Asia. We owe all our success and recognition to this visionary and his ceaseless desire to create a better tomorrow.
Shekhar Singal
Managing Director EAPL
Continuing the legacy and the global visions of Mr. J.R. Singal, young and energetic Managing Director of EAPL group Mr. Shekhar Singal, is efficiently taking the company towards great success. The chain of command between the two is harmonious and seamless which leads to enhanced decisions making by the entire management team. While Mr. J.R. Singal is futurist; Shekhar Singal is the most capable commander in chief. His perception of the company's dynamics is up to date. With his in-depth knowledge about the company and comprehensive understanding of the manufacturing industry across the world, Mr. Shekhar Singal proposes out-of-the-box ideas that hold tremendous value in the boardroom and often lead to our company climbing higher in the corporate ladder. While being an accomplished administrator, Shekhar is also an able team player who constantly motivates his workforce to produce better results while setting brilliant examples to look up to. He is determined to place Eastman on the top of charts in cooperation with his highly motivated team.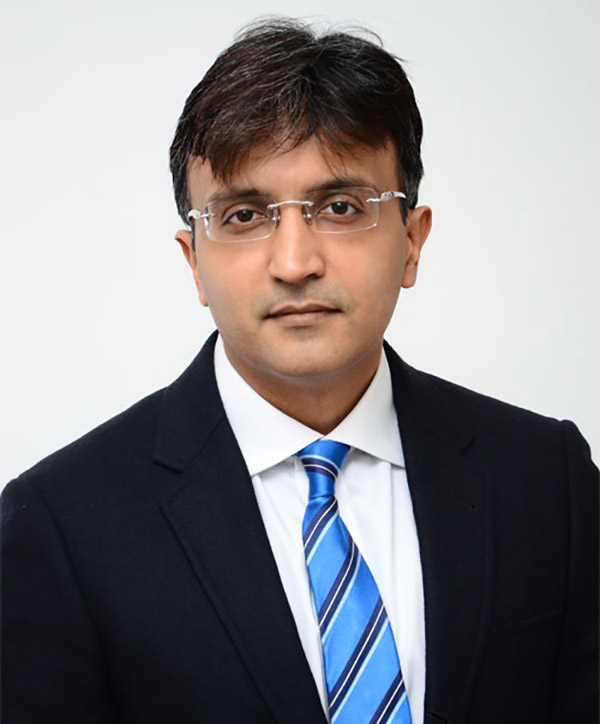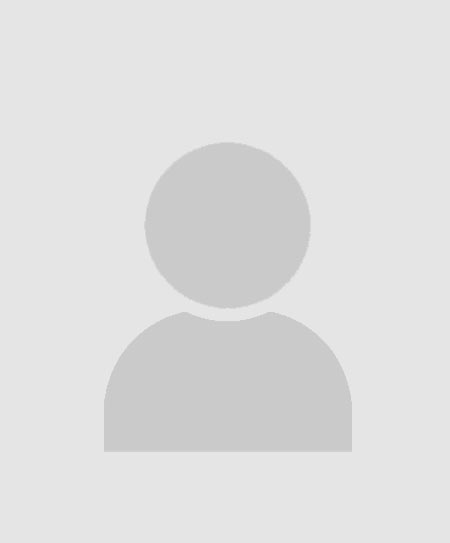 Rajan Gupta
Executive Director
Operational Excellence is undoubtedly the key to success for both, short term & long term. This is the management area where we should aim for maximum improvement. In light of this, we introduce the Executive Director in our Solar & Energy Storage business, Mr. Rajan Gupta. Mr. Rajan Gupta has done MBA from IIM Kolkata & B.Tech from Delhi College of Engineering. He holds nearly 3 decades of cross-functional industry experience, including CXO level stints with world class organizations like Citibank, American Express, Max New York Life & Agilent Technologies across multiple functions. Over the last 10 years, as an independent management specialist, he has helped many organizations on execution excellence, including EAPL parent company Eastman Industries Limited. He has also incubated & mentored internet-based ventures. He brings in unique leadership, combining process-orientation & scalability mind-set of reputed brands, with agility & entrepreneurship of a start-up. His key strengths are (a) Process excellence, (b) Information Management, (c) Customer Service & most importantly, Excellent Leadership skill, coupled with Deep Personal Humility. He will be joining our Board of Directors. Beyond work & family, he is a health-freak & a die-hard fan of golden era music. Mobiking through highest motorable passes in Himalayas & living off-road is his way of having a great vacation.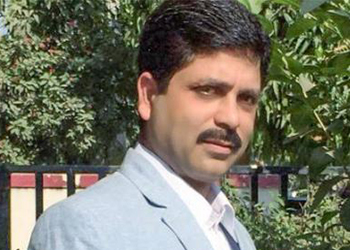 Amit jaitly
Head of Supply Chain Management
He holds a rich experience of over 27 years with hands-on experience in formulating, developing and implementing yearly business strategies to ensure attainment of revenue goals and profitable sell-through. He has earlier been associated with companies such as Videocon, 3M India Group, Gillette India Limited and Eicher Tractors. He will be responsible for devising and overseeing the supply chain strategies for the organization.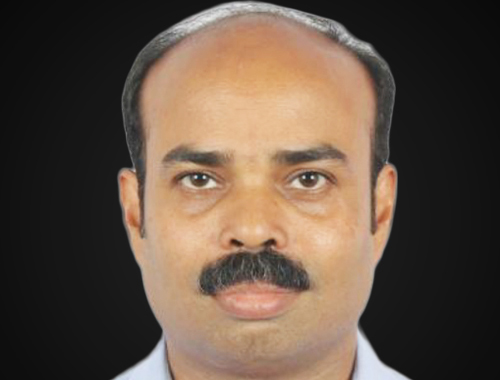 Ananta Kumar Jena
Chief of Manufacturing- EAPL
Ananta Kumar is our distinguished Manufacturing Operations President who has been decorated with accolades from The State Government of Odisha's "Samaj Bandhu" for his social welfare ideologies in production. It is indeed a pleasure to have him as a significant part of our team. His expertise in manufacturing, facility engineering, maintenance and environmental quality disciplines on board at our Nalagarh Plant enables us to minimise carbon footprint and thus stand out in the crowd.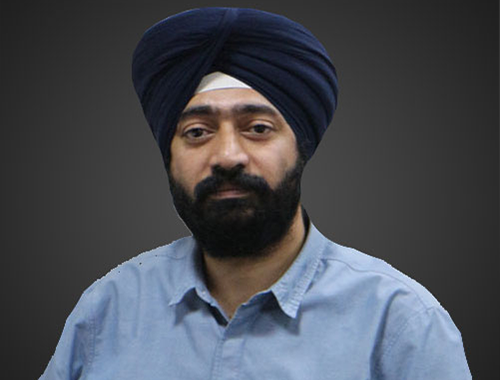 Arvinder Bir Singh
Solar Business Head- EAPL
Arvinder Bir Singh presents his valuable 17 years of experience to the Eastman group in the capacity of the Associate Vice-President and specializes in Strategic Sourcing of raw materials. His appreciated interest in automobile, electrical and consumer goods industry makes him a coveted resource of our team.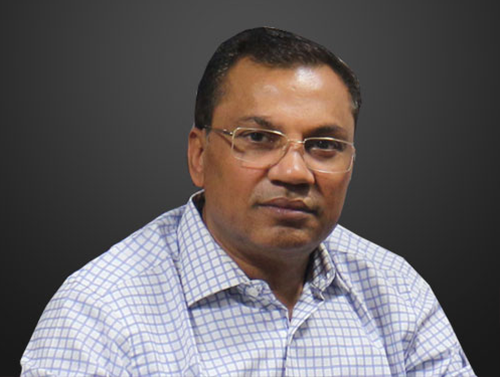 DC Sharma
Chief of Finance - EAPL
Meet the Financial brain of Eastman, DC Sharma. A Chartered Accountant registered with ICAI, Mr. Sharma competently deals with our company's finances and performs the disbursement functions skilfully. His 27 years of work is embellished with experience in the global financial market which enables us to take informed investment and resource deployment decisions. Previously worked with The Minda Group, Sharma is a valuable asset for the company.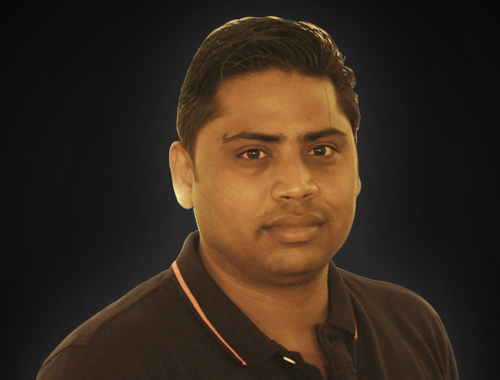 Goutam Kumar
Vice President, MD Office- EAPL
Corporate affairs are Goutam Kumar's forte. As our Vice President, Goutam interacts with the external and internal corporate stakeholders and constantly analyses the situation for Eastman and accordingly adjusts the dynamics of relationships. He is a holistic corporate man with vested interests in Management consultancy, strategic planning, forecasting, financial analysis, Industry Research, Merger & Acquisitions.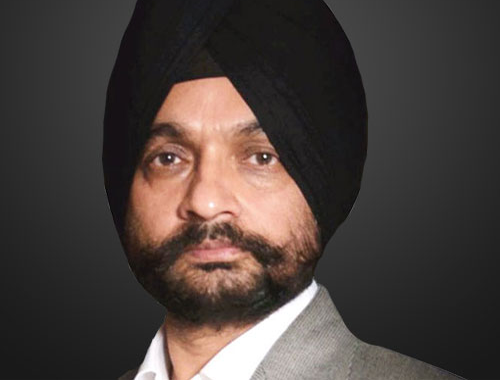 Harinder Singh
President Sales & Marketing - EAPL
With his 30 years of experience and previous foray into Su-Kam Power Systems and GoodYear, Harinder Singh bring about the competitor's stories and strategies into the boardroom which help us maintain a grasp on the market dynamics. Mr. Singh works towards maintaining regular blood flow into the system.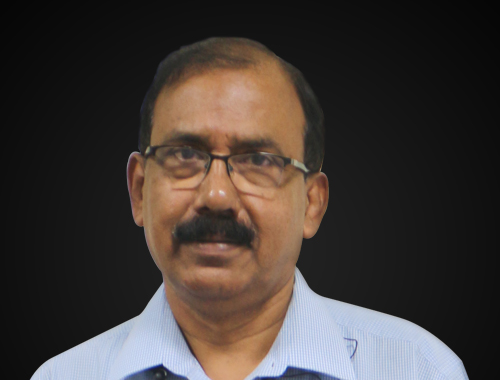 Joaquim DeSouza
Service Head- EAPL
Joaquim's illustrious career spanning over a whopping 40 years in areas like sales, customer service, finance, product evaluation, training, after-sales service, marketing etc makes him a multifaceted corporate gem in Eastman. With well-informed knowledge of battery and HUPS industries both domestic and international, DeSouza not only excels in his post as Vice President of Services but also has a bird's eye view of our functioning. He derives his experience from working in industries like Exide Industries Limited, Dunlop Tires, Modistone Tires and MRF limited.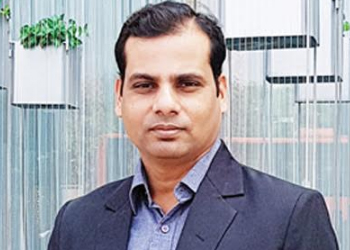 Priyabrata Sarangi
Chief IT officer
JArmed with a rich experience of around 23 years, IT application and infrastructure management are among his core competencies. Prior to Eastman Auto and Power Limited, he has been associated with Exide Industries Ltd., Jindal Info Solutions Ltd.and Mahindra Ugine Steel Company Ltd.He will be responsible for IT Transformation, Budgeting, Strategy, IoT, Business Excellence and Security Management. Sarangi holds a degree in Chemistry, Metallurgy and an MBA degree in supply chain management.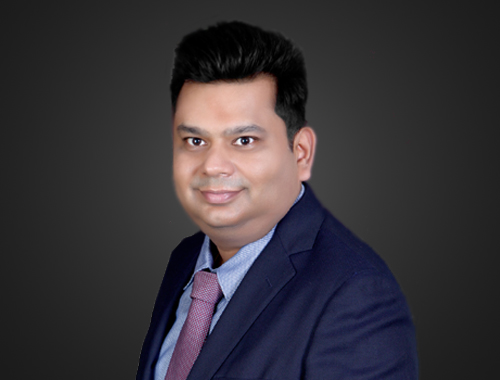 Rohit Mittal
President & CEO - EAG
Rohit Mittal has been associated with Eastman for the past 15 years. His close interaction with our founder has ingrained the spirit of Eastman in him. Along with being President & Chief Executive Officer of Eastman Auto Group, he is specialized in handling international business dealings too.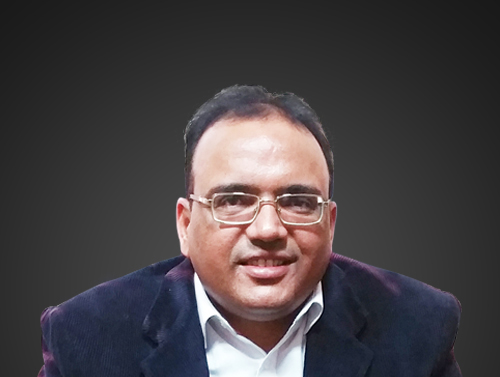 Sanjay Singh
President Institutional - EAPL
Sanjay Singh brings to the table a stellar career of 23 years of which a decade is spent with Eastman learning, the institutional sales wing. He has proved his metal time and again and is making his journey with Eastman worthwhile. With experience derived from working in Amara Raja Batteries and Asian Paints, Sanjay offers a holistic view of the market.
Saurabh Srivastava
President – Marketing & Product Strategy
Saurabh Srivastava is a Marketing & Product Lifecycle Management Specialist with an overall experience of over 16 years. He has Multi-Industry exposure ranging from Automobile, & Fintech Fashion, Travel, SaaS, Gaming, FoodTech. Excellent conceptual and analytical skills, ability to lead cross-functional multi-geography teams, scaling up businesses and driving marketing led growth are among his core competencies. He will be responsible for overseeing the entire marketing and product strategy for the organization.